by Mario Migliaccio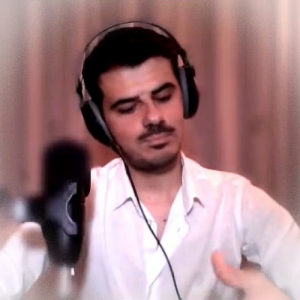 How many of us use social media?
How many of us use social networks?
Many young people struggle to answer these questions. Today, knowing how to use communication media correctly is fundamental; the Social Media Communication laboratory of the Philosophy Festival in Magna Grecia(R) wants to stress the differences in the main aspects of social communication, which can be strategic, verbal and non-verbal.
During the workshop, each participant will have the opportunity to express concepts and opinions on the boundless world of communication; together, we will understand how communication has changed over time and which ways and styles uses. We will also discover the value characteristics of some influencers ; we will analyze the phenomenon of influencer marketing ; we will study the communication styles adopted by the different social media (narration and engagement).
Our students say...
This course was very exciting, especially thanks to the professionality of the tutor. I learned to have much more awareness and I realized that the world of social media is not at all obvious; indeed, there is much more than the mere screen of a mobile phone, a computer or a tablet. (Giovanni Lisi, student of the "P. Villari" high school in Naples)