by Danilo Piscopo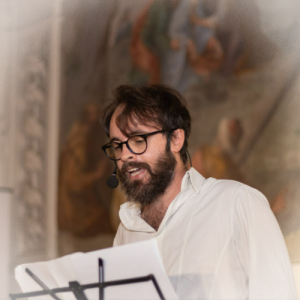 In the most innovative school teaching, the study of cinema and its audiovisual techniques goes hand in hand with traditional teaching, allowing students to experiment themselves in dynamic learning models. The fascination that the world of cinema exerts on youth, and the interactivity that derives from the workshops, allow young participants to develop new advanced skills.
The project is developed in three phases:
The cinematographic language : past, present, future.
Cinema and education
Cinema in practice
At the end of the workshop, to put into practice the concepts learned (fundamentals of the history of cinema and affinity with traditional teachings), the students will create together a real audiovisual product , from pre-production to post-production phase.